5 Comprehensive High School Soccer Tryout Plans: Enhancing Player Analysis in All Aspects of the Game
Five effective high school soccer tryout plans that enable coaches to assess players' proficiency in various areas, ultimately leading to the formation of a competitive squad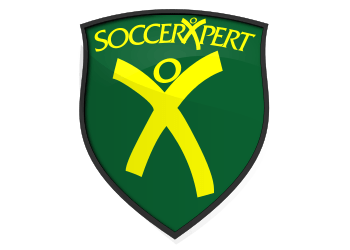 high soccer tryout, enhancing player analysis
Five effective high school soccer tryout plans that enable coaches to assess players' proficiency in various areas, ultimately leading to the formation of a competitive squad
High school soccer tryouts are crucial for coaches to evaluate players and build a formidable team. It is essential to design well-structured tryout plans that cover all aspects of the game and to ensure a comprehensive analysis of players' skills and abilities. In this article, we present five effective high school soccer tryout plans that enable coaches to assess players' proficiency in various areas, ultimately leading to the formation of a competitive squad.
1. Technical Proficiency Assessment:
Technical skills form the foundation of a soccer player's ability. Design a tryout plan that includes a series of drills focusing on individual technical skills such as passing, dribbling, shooting, and ball control. Small-sided games such as 1v1, 1v2, 2v1, or 2v2 will allow coaches to observe players closely, paying attention to their technique, accuracy, and consistency in executing these skills. This assessment will help identify players with exceptional technical abilities, allowing coaches to build a well-rounded team.
2. Tactical Understanding Evaluation:
Soccer is a game that demands intelligence and tactical awareness. During tryouts, incorporate small-sided games such as 3v3, 4v4, or other modified match scenarios to assess players' decision-making abilities, positioning, and understanding of team tactics. Look for players who display good communication, awareness of space, and the ability to read the game. This evaluation will help coaches identify players who can contribute effectively to team strategies.
3. Physical Fitness and Conditioning Assessment:
Physical fitness is essential for soccer players to maintain high performance throughout a game. Incorporate fitness tests and drills that assess players' endurance, speed, agility, and strength. Observe their stamina, recovery time, and overall physical capabilities. Identifying physically fit and resilient players will help form a team that can sustain its competitive edge during matches.
4. Game Realism and Match Performance:
To gauge players' adaptability and performance in real-game situations:
Include scrimmages or full-sided matches in your tryout plan.
Evaluate players based on their ability to apply technical skills, tactical understanding, and physical fitness in a game setting.
Assess their decision-making, teamwork, communication, and overall contribution to the team's success. This assessment will provide valuable insights into players' game intelligence and their potential impact on the team.
5. Psychological Assessment and Character Evaluation:
In addition to technical and physical skills, mental attributes and character traits play a significant role in soccer. Observe players' attitude, discipline, work ethic, leadership qualities, and ability to handle pressure situations. Assess their communication skills, willingness to learn, and commitment to the team. Identifying players with strong character and a positive mindset will contribute to a cohesive and resilient team environment.
High school soccer tryouts serve as the foundation for building a successful high school soccer team, and a well-designed tryout plan can provide coaches with comprehensive insights into players' skills, abilities, and potential. By incorporating the five elements outlined in this article - technical proficiency assessment, tactical understanding evaluation, physical fitness and conditioning assessment, game realism and match performance, and psychological assessment and character evaluation - coaches can analyze players in all aspects of the game and assemble a team that possesses the necessary qualities for success. Remember, the goal is to identify individual talents and form a cohesive unit that functions as a collective force on the field.
---
More Soccer Coaching Tips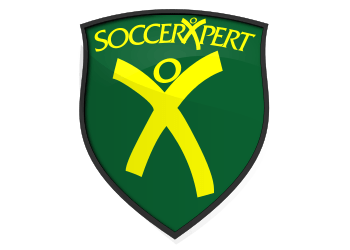 A comprehensive guide for high school soccer coaches on planning and executing high school soccer tryouts that maximize player evaluation and team building.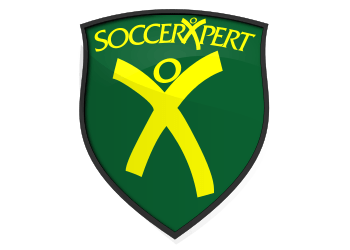 Five effective high school soccer tryout plans that enable coaches to assess players' proficiency in various areas, ultimately leading to the formation of a competitive squad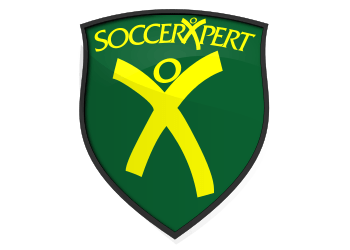 The central midfielder holds a pivotal role, serving as the link between defense and attack. This position requires a unique set of skills and attributes to effectively control the game, distribute th…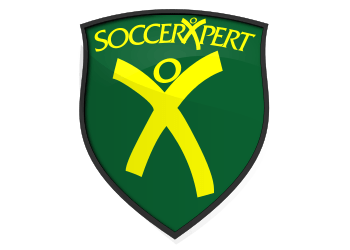 Soccer is a physically demanding sport that requires a combination of endurance, speed, agility, and strength. Here are 15 effective soccer conditioning workouts that will help players enhance their o…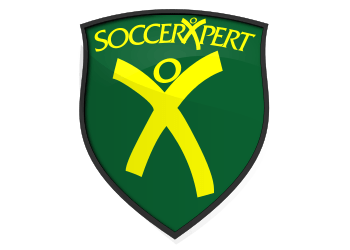 Individual drills allow players to focus on specific aspects of their game, enhance technical abilities, and sharpen their decision-making skills.