The Crucial Role of Individual Soccer Drills in Skill Development
Individual soccer drills play a critical role in developing and refining skills, including precise ball control, accurate passing, agile footwork, powerful shooting, and intelligent decision-making.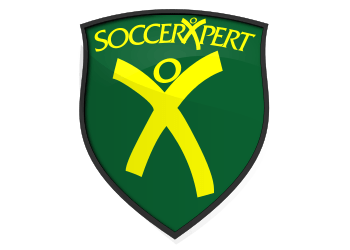 individual soccer drills, skill development
Individual soccer drills play a critical role in developing and refining skills, including precise ball control, accurate passing, agile footwork, powerful shooting, and intelligent decision-making.
Soccer is a sport that demands a diverse range of skills, including precise ball control, accurate passing, agile footwork, powerful shooting, and intelligent decision-making. While team play is essential, individual soccer drills play a critical role in developing and refining these skills. We will explore why individual soccer drills are paramount for enhancing soccer skills and how they contribute to a player's overall development on the field.
1. Personalized Skill Development
Individual soccer drills allow players to focus on their specific areas of improvement. Every player has unique strengths and weaknesses; individual drills allow them to tailor their training to address those weaknesses and further enhance their strengths. Whether improving first touch, honing dribbling techniques, or practicing shooting accuracy, personalized drills enable players to target specific skills and progress at their own pace.
2. Repetition and Muscle Memory
Repetition is critical to mastering any skill, and individual soccer drills facilitate this process. Players develop muscle memory by repeatedly performing specific movements and techniques, allowing them to execute skills more naturally and instinctively during matches. Consistent practice through individual drills engrains correct form and technique, improving consistency, efficiency, and precision in various aspects of the game.
3. Technical Proficiency
Soccer is a game of technical excellence, and individual drills play a crucial role in developing and enhancing technical skills. These drills focus on ball control, passing accuracy, shooting technique, and dribbling abilities. Players can devote dedicated time and attention to refining each aspect by isolating these skills in individual drills. This targeted approach allows players to improve their touch, develop a broader range of passing options, enhance shooting accuracy and power, and become more proficient in one-on-one situations.
4. Game-Specific Simulations
Individual drills can be modified to simulate game scenarios and challenges, providing players with a realistic training experience without game pressures. These drills help players develop the skills necessary to excel in specific game situations, such as beating defenders, creating space, and making split-second decisions. Players gain valuable experience and confidence by simulating these scenarios, enabling them to perform effectively when faced with similar challenges during actual matches.
5. Mental Acuity and Decision-Making
Soccer is not only a physical sport but also a mentally demanding one. Individual drills enhance a player's mental acuity and decision-making abilities. Players learn to assess options, make quick and accurate decisions, and anticipate opponents' movements by isolating specific skills and incorporating decision-making elements into the drills. These drills improve players' ability to read the game, react effectively, and contribute strategically to their team's success.
6. Self-Motivation and Accountability
Individual drills encourage self-motivation and personal accountability. When players engage in individual training, they take ownership of their development and progress. The self-discipline and dedication required to practice individual drills consistently translate into a strong work ethic and a growth mindset. Players who actively seek to improve through individual drills demonstrate a commitment to their own development, which carries over into their overall approach to the sport.
Incorporating Individual Soccer Drills
1. Dribbling through Cones: Set up a series of cones and challenge players to dribble through them, focusing on close control, changes of direction, and speed.
2. Passing Accuracy: Practice passing drills with targets, emphasizing precision, the weight of the pass, and different passing techniques such as using different parts of the foot, short passes, long passes, and through balls.
3. Shooting Practice: Create shooting drills that simulate game situations, such as shooting on the run, from different angles, and under pressure, to enhance shooting accuracy and technique.
4. 1v1 Challenges: Engage in one-on-one drills that improve players' ability to beat defenders, maintain possession, and create scoring opportunities.
5. Speed and Agility Exercises: Incorporate ladder drills, cone runs, and agility exercises to improve players' footwork, quickness, and agility.
Individual soccer drills are instrumental in developing soccer skills, allowing players to personalize their training and focus on specific areas of improvement. By providing repetition, promoting muscle memory, enhancing technical proficiency, simulating game situations, improving decision-making, fostering self-motivation, and encouraging accountability, these drills empower players to reach their full potential on the field. Coaches and players alike should recognize the critical role of individual drills and incorporate them into training regimens to unlock the skills and abilities required for success in the beautiful game of soccer.
---
More Soccer Coaching Tips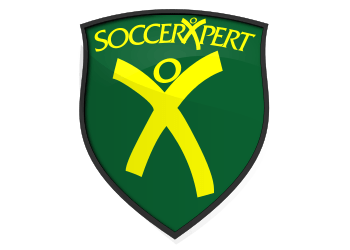 A comprehensive guide for high school soccer coaches on planning and executing high school soccer tryouts that maximize player evaluation and team building.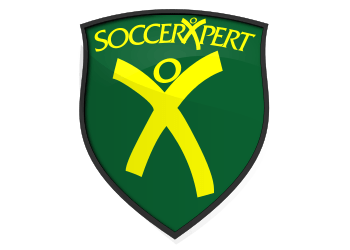 Five effective high school soccer tryout plans that enable coaches to assess players' proficiency in various areas, ultimately leading to the formation of a competitive squad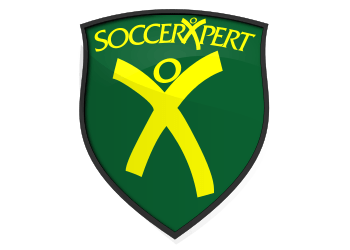 The central midfielder holds a pivotal role, serving as the link between defense and attack. This position requires a unique set of skills and attributes to effectively control the game, distribute th…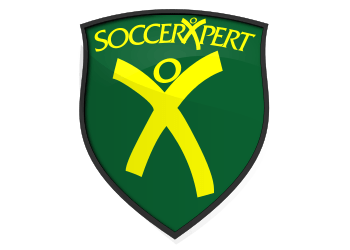 Soccer is a physically demanding sport that requires a combination of endurance, speed, agility, and strength. Here are 15 effective soccer conditioning workouts that will help players enhance their o…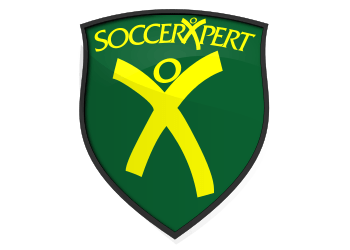 Individual drills allow players to focus on specific aspects of their game, enhance technical abilities, and sharpen their decision-making skills.