8 Solo Soccer Exercises to Enhance Individual Skills
Individual drills allow players to focus on specific aspects of their game, enhance technical abilities, and sharpen their decision-making skills.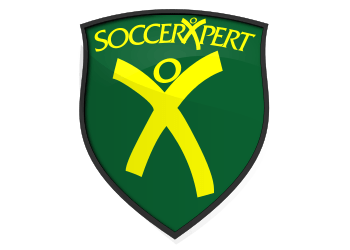 solo soccer exercises, individual soccer skills, soccer drills to do by yourself
Individual drills allow players to focus on specific aspects of their game, enhance technical abilities, and sharpen their decision-making skills.
Improving soccer skills requires dedicated practice and consistent effort. While team training is crucial, players can supplement their development by engaging in solo exercises. These individual drills allow players to focus on specific aspects of their game, enhance technical abilities, and sharpen their decision-making skills. In this article, we will explore eight solo soccer exercises that players can do on their own to elevate their skills and excel on the field.
1. Dribbling and Change of Direction
Set up a course with cones or training poles and practice dribbling with speed and precision. Include various moves such as inside and outside foot taps, sole rolls, and step-overs. Challenge yourself to maintain control while navigating through the course, incorporating changes of direction and quick turns. This exercise improves ball control, agility, and the ability to beat opponents in one-on-one situations.
2. Wall Passing and Receiving
Utilize a wall as a training partner to work on passing and receiving skills. Stand a few meters away from the wall and practice accurate passes using both feet. Vary the speed, angle, and height of your passes to simulate different game scenarios. Focus on crisp and controlled passes, and practice receiving the ball using various parts of your body. This exercise enhances passing accuracy, first touch control, and overall ball manipulation.
3. Shooting and Finishing
Set up a target or goal and practice shooting with both feet from various distances and angles. Focus on technique, accuracy, and power. Challenge yourself to hit specific targets within the goal or simulate different game situations, such as volleys or one-touch finishes. This exercise improves shooting accuracy, power, and composure in front of the goal.
4. Speed and Agility Drills
Incorporate speed and agility exercises to improve footwork, quickness, and change of direction. Utilize cones or markers to set up a course and perform exercises like shuttle runs, ladder drills, or cone drills. Focus on quick movements, explosive bursts of speed, and sharp changes in direction. This exercise enhances overall agility, quickness, and acceleration on the field.
5. Juggling and Ball Control
Juggling is a classic solo drill that improves ball control, touch, and coordination. Practice juggling the ball using different surfaces of your body, such as feet, thighs, or head. Challenge yourself to increase the number of consecutive touches and experiment with different patterns or tricks. This exercise enhances your ability to manipulate the ball in the air, improving overall control and touch.
6. Vision and Decision-Making
Enhance your vision and decision-making abilities by incorporating cognitive exercises into your solo training. Set up cones or markers in different patterns and practice scanning the field while performing technical drills. Challenge yourself to make quick decisions, such as identifying open spaces, visualizing passing options, or anticipating the movements of imaginary teammates or opponents. This exercise improves your ability to read the game, make informed decisions, and execute precise actions.
7. Physical Conditioning
Include fitness exercises to improve your overall physical conditioning. Incorporate activities like interval training, shuttle runs, or circuit workouts to enhance endurance, speed, and strength. This exercise contributes to your overall fitness level and helps you maintain a competitive edge on the field.
8. Mental Preparation and Visualization
Dedicate time to mental preparation by visualizing game situations and scenarios. Imagine yourself executing skills, making successful passes, or scoring goals. Practice mental imagery and focus on positive outcomes, boosting your confidence and mental resilience. This exercise helps strengthen your mental approach to the game and enhances your performance under pressure.
Solo soccer exercises offer valuable opportunities for players to enhance their skills and elevate their game. By practicing dribbling, wall passing, shooting, speed and agility drills, juggling, vision and decision-making exercises, physical conditioning, and mental preparation, players can develop their individual abilities and contribute to their team's success. Remember to maintain consistency, set specific goals, and challenge yourself progressively. With dedicated practice and a focus on these solo exercises, you can enhance your skills and make significant strides in your soccer journey.
---
More Soccer Coaching Tips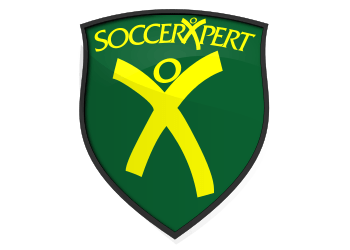 A comprehensive guide for high school soccer coaches on planning and executing high school soccer tryouts that maximize player evaluation and team building.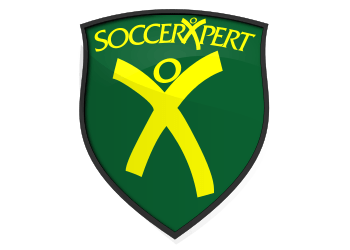 Five effective high school soccer tryout plans that enable coaches to assess players' proficiency in various areas, ultimately leading to the formation of a competitive squad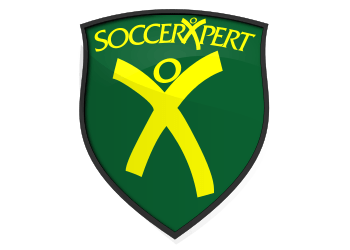 The central midfielder holds a pivotal role, serving as the link between defense and attack. This position requires a unique set of skills and attributes to effectively control the game, distribute th…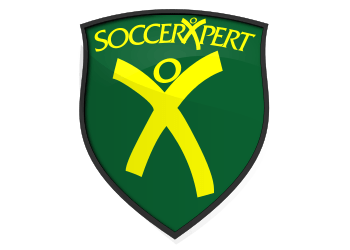 Soccer is a physically demanding sport that requires a combination of endurance, speed, agility, and strength. Here are 15 effective soccer conditioning workouts that will help players enhance their o…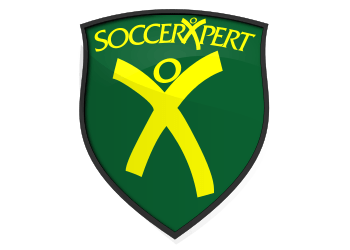 Individual drills allow players to focus on specific aspects of their game, enhance technical abilities, and sharpen their decision-making skills.