Chris Johnson Soccer Coach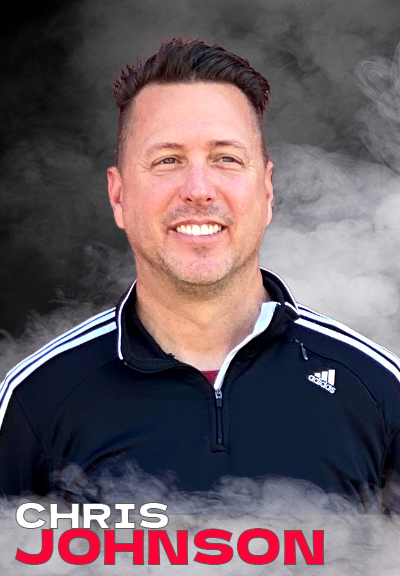 Chris Johnson is the founder and main contributor of soccer drills and soccer tips to SoccerXpert.com. Chris' passion for the game is displayed in his willingness to give back to the game by publishing FREE SOCCER DRILLS to youth soccer coaches around the globe.
Chris inspiration to start coaching comes from a collection of influences including his father (Chuck Johnson), his youth competitive coach David Hudgell, and college coach G. Guerrieri.
Chris currently resides in the Dallas/Fort Worth Texas area where he currently coaches a couple recreational team from Birdville Area Youth Futbol Alliance (BAYFA). Chris holds an USSF National "C" License which was obtained March 1998. Chris has coached over 35 years of competitive and youth soccer and and actively involved in youth soccer development.