Assigning Soccer Positions and Player Management
Soccer Positions, Positions in Soccer, Player Management, Game Management
Complete information on assigning soccer positions, player management, game management, and player positions, and help coaching youth soccer.
Browse the Latest Assigning Soccer Positions and Player Management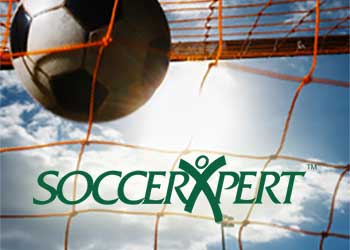 Soccer Positions and putting the right players in the right positions is one of the most important jobs as a coach.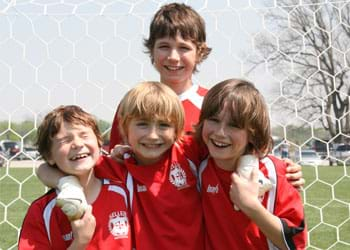 Supporting players with the ball requires early support from teammates without the ball by anticipating the play, reading the field, and knowing your teammates.