Coaching Youth Soccer
Coaching Youth Soccer, First-time Soccer Coach, Parent Coach
Coaching youth soccer can be difficult if you are not well equipped with the right tools for success. Learn to coach youth soccer like a PRO.
Browse the Latest Youth Soccer Coaching Tips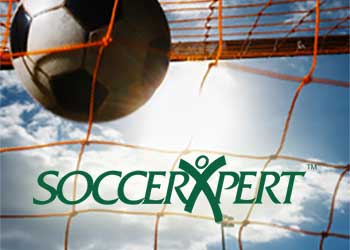 Trapping with the inside of the foot is the most commonly used trap because it's the easiest to learn (and teach). Here are some important coaching points for teaching proper technique to control the …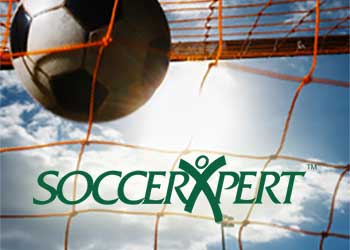 The effectiveness of a soccer training session is greatly hinged on the coaches intensity, execution, explanation, expectations, communication with the players, and time spend on an activity. However,…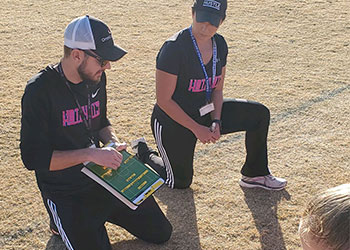 As a volunteer youth soccer coach, you have taken on a large task and you have plenty of work to do behind the scenes to ensure the perfect season. Let's get started!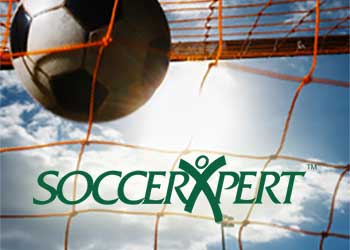 In order to have a successful soccer season, it is important to foster good parent behaviors on the sideline.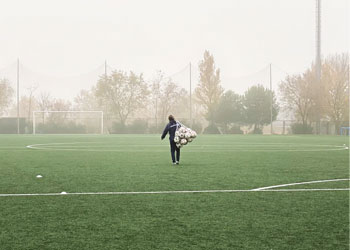 Some coaches are skeptical when they are asked to coach their child's soccer team. The fear lies in the unknown. There are some important tips that will make your first time as a soccer coach a pleasa…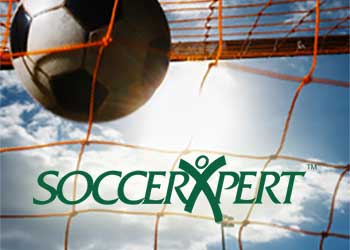 How do youth soccer players learn the game? The answer is simple! They learn the game by watching, imitating, practicing and being tested during game play.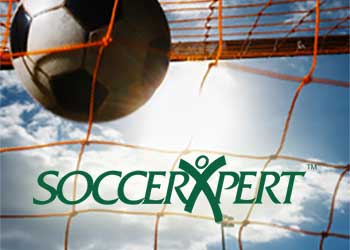 Team and player evaluation is a large part of being a successful soccer coach. From evaluating team and players abilities, we are able to focus in on our teams strengths and weaknesses and structure o…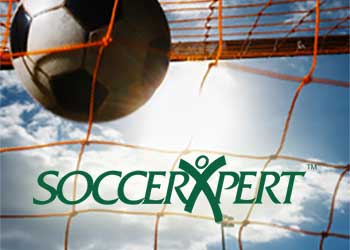 Soccer season is around the corner and it's time to get prepared and make sure you have the tools to make your practices more successful. Here are 11 things that every coach needs to run a smooth succ…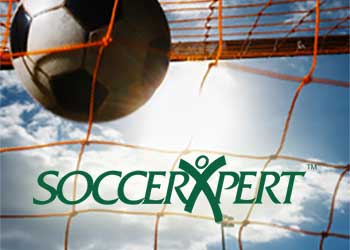 This soccerxpert soccer tip explains some of the social and phychological differences between coaching girls soccer versus boys soccer.