1 on 1 Soccer Lessons
Soccer Private Lessons, Soccer 1 on 1 Lessons, Soccer Skills Sessions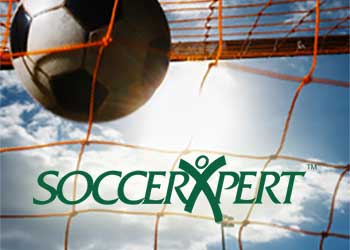 Private Lessons, 1 on 1 Soccer Lessons, Soccer Skills Sessions, Skills Sessions
Soccer Private Lessons, Soccer 1 on 1 Lessons, Soccer Skills Sessions
You are probably reading this because you are interested in coaching private lessons!
Below I have listed some things to think about when considering teaching a soccer private lesson or individual skill session.
The session should be in a concentrated format. Soccer players between the ages of 8-14 will benefit more if they are taught technical ball skills in a nurturing 1 on 1 environment.
The session's attention should be dedicated to your student for approximately 1 hour.
The session should have a specific lesson, tailor-made for the individual. In the beginning, focus on the following skill sets: Ball control, passing and receiving, dribbling, shooting, defending, balance and coordination. Once the player has developed a strong grasp of these skill sets (after a few sessions), continue to the more advanced focus such as: Juggling, dribbling moves, finishing, plyometric strength training, and heading.
The coach should complete a written player evaluation that can be mailed or e-mailed to the student.
The coach should give the student a "take-home" skill assignment designed with the player's improvement in mind.
---
More Soccer Coaching Tips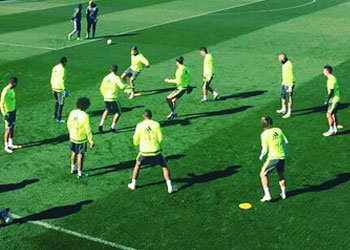 What is a Rondo in Soccer? Rondo is a soccer game of keep away in a small circle or square playing area.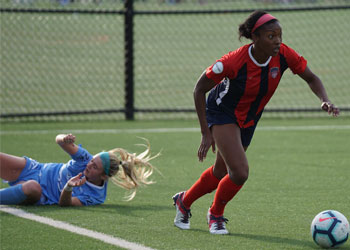 One versus one, also known as 1v1, 1vs1, or one-on-one, is the smallest game-like activity in soccer.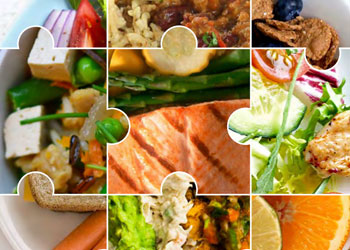 Soccer specific nutrition guide to help youth soccer players improve performance by eating the right things at the right time.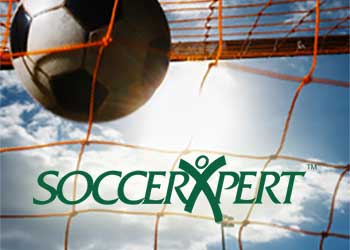 Soccer skills, the touch one has when passing, trapping, receiving, or shooting, are an important part of being successful in soccer.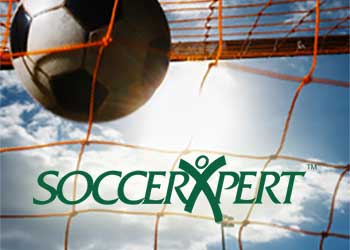 Indoor soccer is a great way to get extra training sessions in while in the off-season.