What is Club Soccer?
Club soccer is an organized soccer program that allows youth soccer players to experience a developmentally appropriate environment.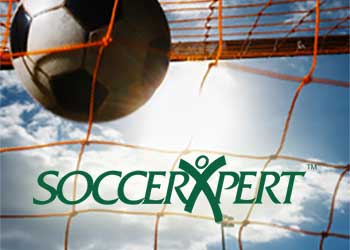 Club Soccer, Soccer Club, Club Coaches, Soccer Coaches, Club Teams, Clubs, Soccer
Club soccer is an organized soccer program that allows youth soccer players to experience a developmentally appropriate environment.
Club soccer is usually a locally organized soccer program whose purpose is to provide opportunity for youth soccer players to experience a healthy, safe, and developmentally appropriate environment to learn, love and live the game of soccer.
The value of club soccer is usually related to access to higher level of coaching, year-round soccer, opportunities to play at a higher level of competition, and exposure to various venues. It is typically through soccer clubs where players get recognition and exposure to college opportunities and access to college coaches and scouts.

Because club soccer is year-round, club coaches are able to build on fundamental practices during regular season and off season training seasons. Club soccer coaches often encourage players to get additional touches on the ball during down time to build stronger soccer players with a demanding control of the ball.

Club Soccer coaches attempt to train players to their fullest potential while teaching skills, athleticism, tactics, teamwork and sportsmanship. Soccer Clubs often strive to provide the best soccer training facilities, coaches, teams and support structure to facilitate the development and to provide a positive environment for a lasting impression.

Club soccer is not for every soccer player or soccer parent. Most soccer clubs only consider players who have a passion for the game, are coachable, and can commit to year-round training.

Parental Commitment is equally as important as player commitment. Parents cannot be looking for the "silver bullet". They must understanding that a player's development is not instantaneous but occurs over many seasons of proper instruction and play along with positive reinforcement from parents and coaches.

In addition, the parent's main interest must not be on position themselves each year to put their child on a more winning team. This type of parent behavior is detrimental to player's development and the sheer life lesson of working hard for something you want is lost. And in reality, the player who may show signs of "talent" at age 8 is not necessarily the strongest player by age 13.

In club soccer each player is an integral part of the team, and a team's success on and off the field is not dependent on just one or two players, but the entire squad and the level of passion for the sport each player holds.

Usually each club soccer team will build a budget based on the number of players on the team's roster. Basic cost for most soccer clubs include items such as: tournaments, league fees, coaching fees, referee fees, local registration, uniforms and any other club soccer activity the team plans to attend.

With higher expenses associated with club soccer come many opportunities to defray costs. Many soccer clubs participate in fund raising activities such as: hosting a club sponsored tournament, cookie dough sales, candy sales, working at local sports venues, or seeking sponsors from local vendors.
---
More Soccer Coaching Tips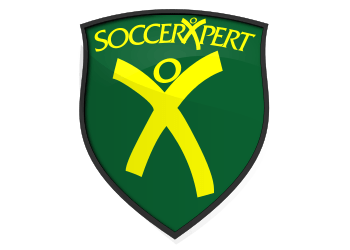 A comprehensive guide for high school soccer coaches on planning and executing high school soccer tryouts that maximize player evaluation and team building.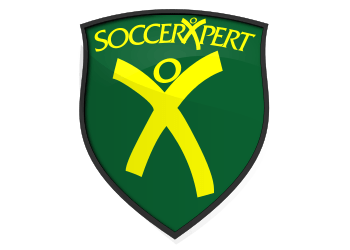 Five effective high school soccer tryout plans that enable coaches to assess players' proficiency in various areas, ultimately leading to the formation of a competitive squad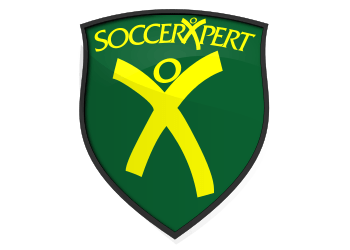 The central midfielder holds a pivotal role, serving as the link between defense and attack. This position requires a unique set of skills and attributes to effectively control the game, distribute th…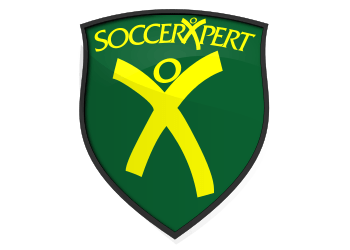 Soccer is a physically demanding sport that requires a combination of endurance, speed, agility, and strength. Here are 15 effective soccer conditioning workouts that will help players enhance their o…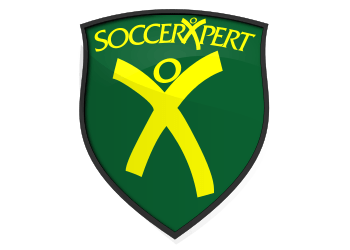 Individual drills allow players to focus on specific aspects of their game, enhance technical abilities, and sharpen their decision-making skills.