Indoor Soccer: The Benefits of Indoor Soccer
Indoor soccer is a great way to get extra training sessions in while in the off-season.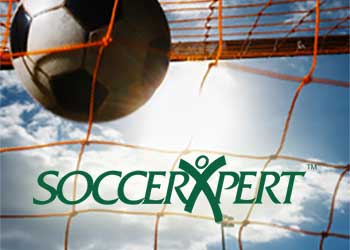 Indoor Soccer, Benefits Indoor Soccer, Off-Season Indoor Soccer
Indoor soccer is a great way to get extra training sessions in while in the off-season.
Does your team play indoor soccer in the off-season?
If you do, you already know majority of the benefits of playing indoor soccer, however, I'll run through some of the main benefits of indoor soccer.
Climate Control
Fast paced game with minimal stoppages
More touches on the ball per player
Improved fitness levels
Develop small group defending, attacking, and transition
Improves players individual skills
Kids Love it and find indoor soccer to be "FUN"
Encourages quicker speed of play due to smaller field size.
More scoring opportunities due to smaller field size.
Indoor soccer is a great way to get in extra training in while in the off-season. There are many benefits of indoor soccer, the most obvious being climate control. Whether you are trying to get out of the heat, rain, wind, cold, or playing surface, indoor soccer will help you get in additional training sessions while escaping the elements.
Indoor soccer is a much faster paced game than outdoor because the walls create less frequent stoppages than an outdoor game. Since the ball is continually in play, with only a few breaks in play, there are more chances for touches on the ball and constant action. This constant action is a great way to improve fitness levels while having fun. Indoor soccer will help with your off-season fitness program and will help to develop short bursts of speed along with power and endurance.
Indoor soccer will also help you focus on developing small group defending and small group attacking. This is because there are generally 6-8 players on the field at a time. Transition becomes a very important aspect of playing successful indoor soccer due to the limited number of players on the field. This is great because it forces players to get involved with both defending and attacking no matter what position they are playing.
The number of players on the field also causes more of the focus on the individual. Therefore, skills such as first touch, dribbling, passing, controlling, and defending become very important in indoor soccer.
Lastly, indoor soccer is just fun. Kids love the change of pace and change of scenery and enjoy playing indoor soccer.
Special thanks to Will MacArdle for additional benefits of indoor soccer.
---
More Soccer Coaching Tips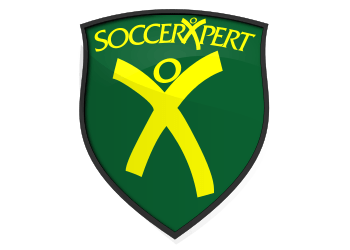 A comprehensive guide for high school soccer coaches on planning and executing high school soccer tryouts that maximize player evaluation and team building.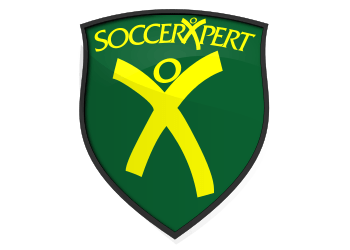 Five effective high school soccer tryout plans that enable coaches to assess players' proficiency in various areas, ultimately leading to the formation of a competitive squad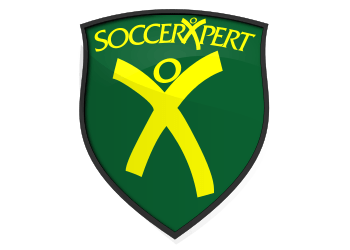 The central midfielder holds a pivotal role, serving as the link between defense and attack. This position requires a unique set of skills and attributes to effectively control the game, distribute th…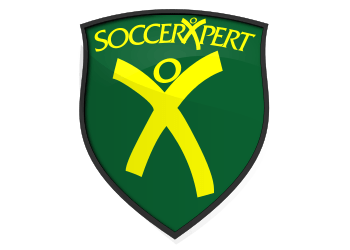 Soccer is a physically demanding sport that requires a combination of endurance, speed, agility, and strength. Here are 15 effective soccer conditioning workouts that will help players enhance their o…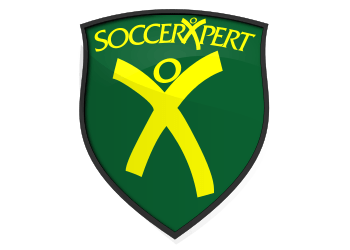 Individual drills allow players to focus on specific aspects of their game, enhance technical abilities, and sharpen their decision-making skills.