Offensive Soccer Tactics and Scoring Goals
Offensive Soccer Tactics, Scoring Goals, Attacking Soccer
For complete information on offensive soccer tactics, scoring goals, and creating goal scoring opportunities.
Browse the Latest Offensive Soccer Tactics and Scoring Goals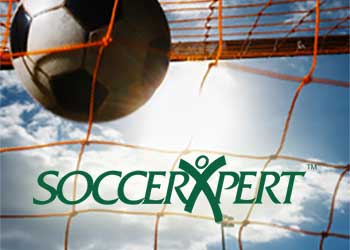 This tip details the importance of having a good first touch and how your first touch effects your time and space on the field.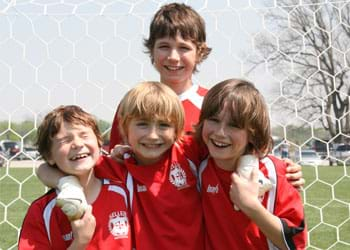 Supporting players with the ball requires early support from teammates without the ball by anticipating the play, reading the field, and knowing your teammates.