Fun Soccer Drills
Browse the Latest Fun Soccer Drills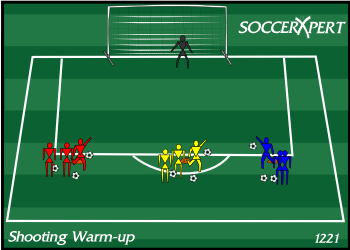 This soccer shooting drill is a great warm-up that focuses on long range passing, accuracy, finishing, and fitness drill.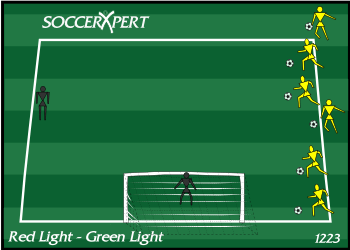 This soccer dribbling drill will focus on dribbling with the ball close to stop quickly.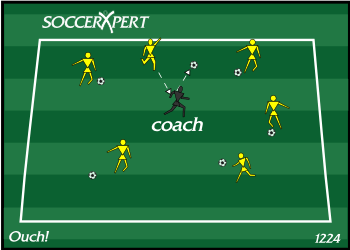 A FUN soccer drill for younger players (U6, U7, and U8) to introduce dribbling, looking up and correctly striking the ball at a target.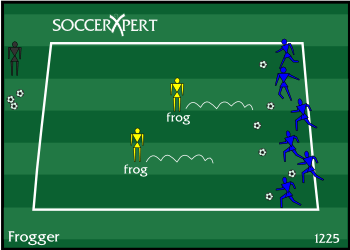 Fun soccer dribbling drill that assists the younger player with dribbling under minimal pressure.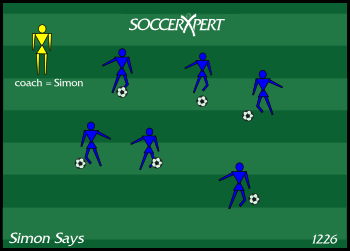 This soccer dribbling drill is for U6 and U8 players. This drill focuses on dribbling and keeping close control for quick instructions.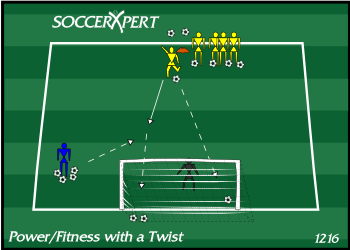 This drill focuses on players comfort level in striking long shots as well as close range shots, volleys, and headers.