Fun Soccer Drills
Players play soccer to have fun. Whether the player is 4 or 40, one of the main reasons they play is to enjoy their time on the pitch. Our coaching duty and obligation is to make sure that every player we coach has the opportunity to love the sport of soccer. Soccer should be fun, and it's up to you, the coach, to make it enjoyable for the players.
Soccer Games and Practices that are FUN and Engaging
These FUN youth soccer drills and games are designed for the players to enjoy their time at practice and makes it fun for the players.
Browse the Latest Fun Soccer Drills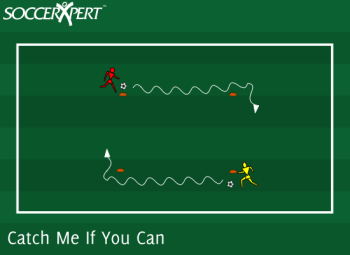 This soccer dribbling drill will focus on dribbling with speed as the players race to catch the other player.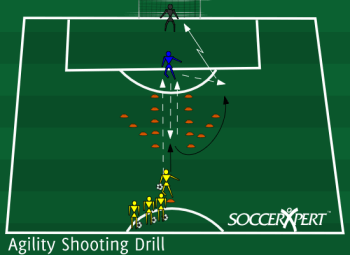 This soccer shooting drill focuses on agility and check-runs after the pass.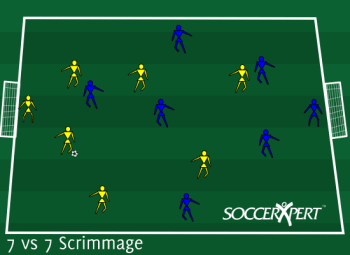 It's always good to finishing a soccer training session with a 7 vs. 7 scrimmage to focus on team play.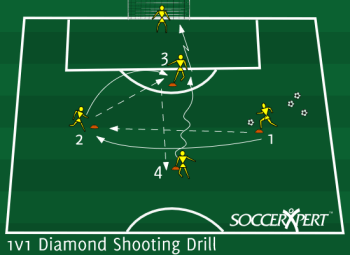 Spice up your shooting combination drill by finishing with a 1v1 to goal. Add a fun little twist, and the kids love it.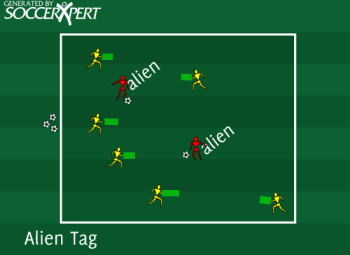 Alien tag is a great Under 4 soccer game for 3 and 4 year olds. Your kids will like flying around and crashing in their spaceship.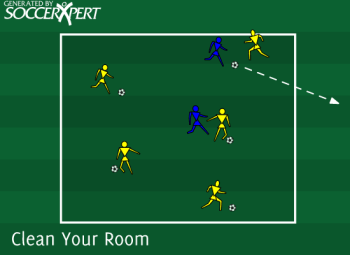 The clean your room soccer defending and dribbling drill is a fun game for younger players.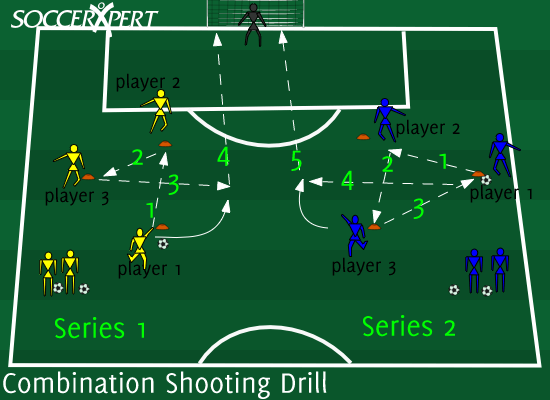 This is a shooting drill that focuses on combination play and building up quickly for a shot on goal.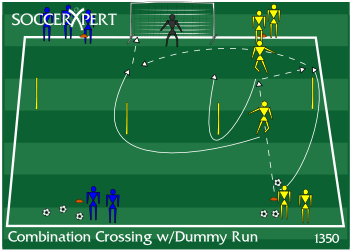 This combination crossing and finishing drill will focus on crosses within the 18.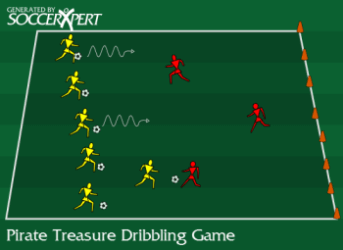 This soccer dribbling game is designed for young players ages 3-8.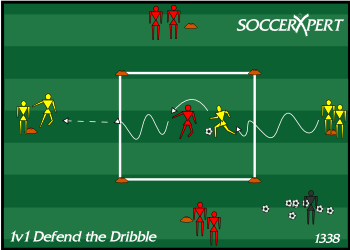 The purpose of this drill is to isolate the defender to focus on the first defender and defending the dribble. This drills focus can be modified to focus on the first attacker taking on the defender.