Soccer Passing Drills and Skills
Browse the Latest Soccer Passing Drills and Skills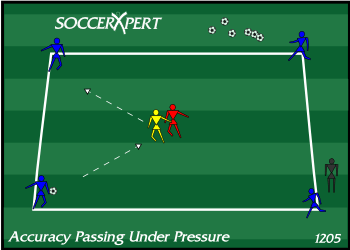 This drill focuses on accurately passing under pressure, agility, and fitness.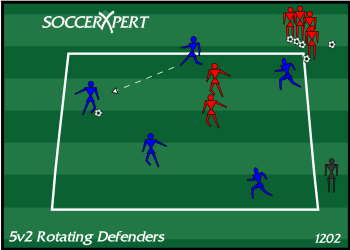 This 5v2 drill will focus on keeping possession by making good passes and good passing decisions, moving to open space, and good communication.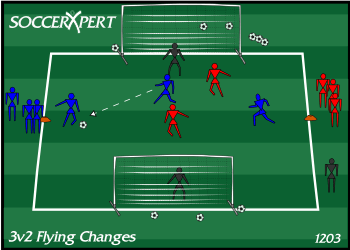 This 3v2 drill is designed to focus on the three vs two situation, angle of support, passing decisions, and defensive shape.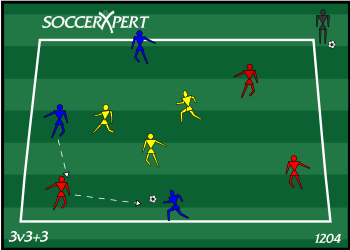 This drill focuses on keeping possession, passing, receiving, movement, and angle of support, and awareness of surrounding players.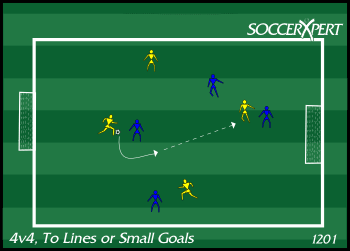 This 4v4 game is the smallest version of a full sided soccer game. The 4 vs 4 game will focus on all aspects of the match.