Individual Soccer Skills for One-on-One Private Trainings
Soccer Skills, One-on-one, 1 on 1, 1v1, Private Soccer Training
Improve your soccer skills and soccer techniques on your own with these dribbling, trapping, and ball control training ideas.
Browse the Latest Individual Soccer Skills for One-on-One Private Trainings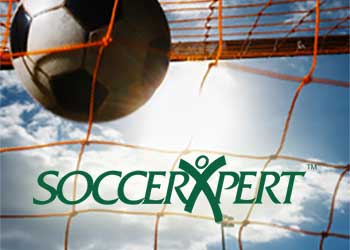 One versus one, also known as 1v1, 1vs1, or one-on-one, is the smallest game-like activity in soccer.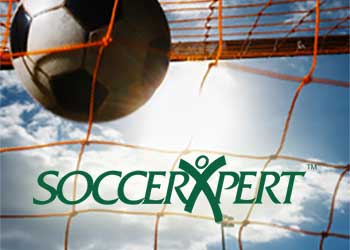 Soccer skills are an important part of being successful in soccer. Soccer skills are simply the touch one has when passing, trapping, receiving, or shooting. These soccer skills can be improved though…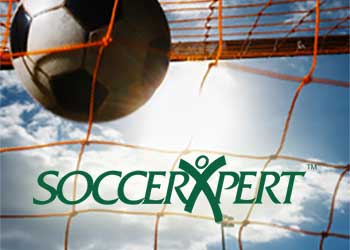 Trapping with the inside of the foot is the most commonly used trap because it's the easiest to learn (and teach). Here are some important coaching points for teaching proper technique to control the …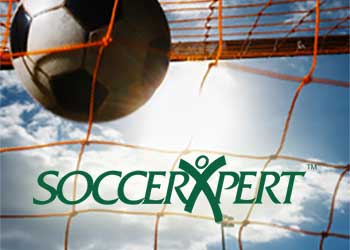 Want to know how to thigh trap a soccer ball. This step by step how to control a soccer ball withyour thigh is a great resource for teaching how to thigh trap.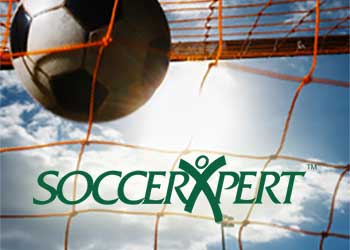 In order to keep possession in soccer it is critical that players master the art of maintaining possession. Since the chest is the largest surface of the body, it can easily be used to cushion the bal…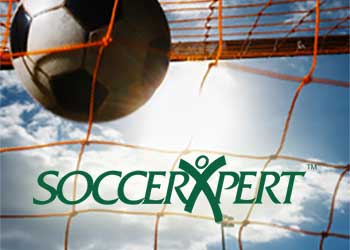 Soccer shielding is an important dribbling technique often used to keep possession in tight spaces. Shielding occurs when the player in possession of the ball positions themselves between the ball and…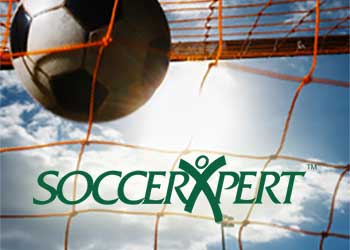 In soccer the shuttle run is a fundamental fitness training exercise to build soccer endurance. This movement represents an important soccer specific movement and is a great exercise to not only build…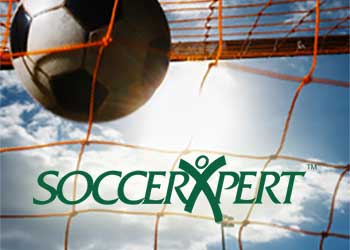 Heading is an essential skill to learn in soccer. It is crucial for defensive players to clear balls from the back, midfielders to win critical battles in the middle of the field, and attackers to nod…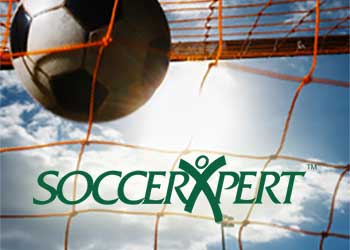 In soccer, the game is the best teacher. Focus your next practice sessions on soccer small sided games (1v1, 2v2, 3v3, 4v4) and get quick results.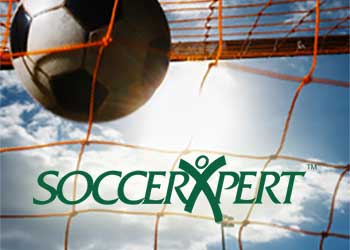 This series of individual soccer skills focuses on individual touch and control. Improve your inside of the foot passing, outside of foot passing, thigh volleys, chest volleys, headers, and volleys.