Soccer Warm up Drills
Soccer warm-up drills are necessary to introduce a skill, technique, or tactic while allowing the player to loosen up and get ready for practice. These drills are often best at the beginning of training; however, depending on the skill level of the team can be the main drills on your topic.
Browse the Latest Soccer Warm up Drills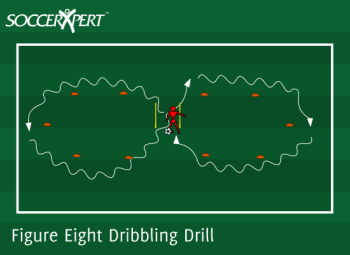 The Figure Eight soccer dribbling drill is a good change to weaving in and out of cones and is great for dribbling with the inside and outside of the foot.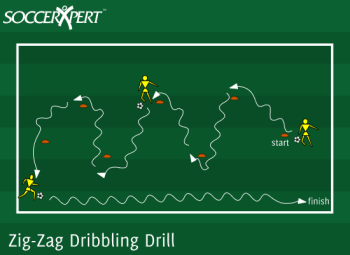 The Zig-Zag soccer dribbling drill focuses on dribbling with speed with the inside, the outside, and the bottom of the foot.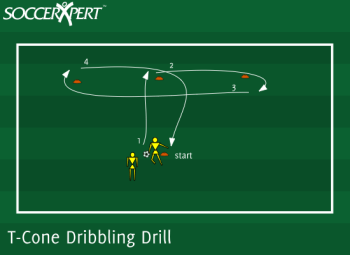 The T-Cone soccer dribbling drill focus on controlled touches, turns, and fitness.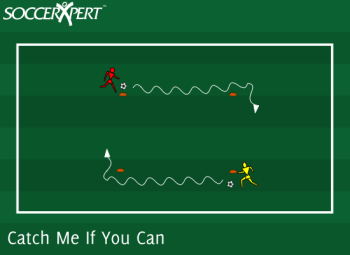 This soccer dribbling drill will focus on dribbling with speed as the players race to catch the other player.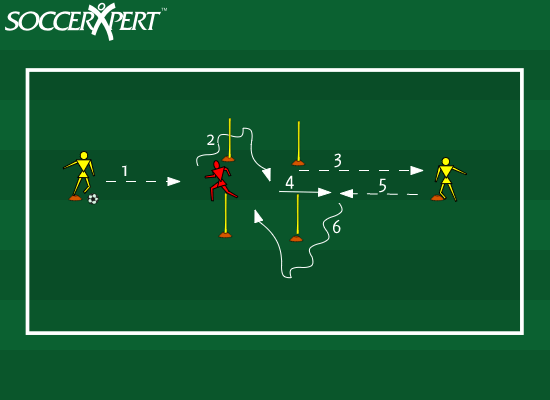 This passing and receiving soccer drill focuses on small group passing and receiving.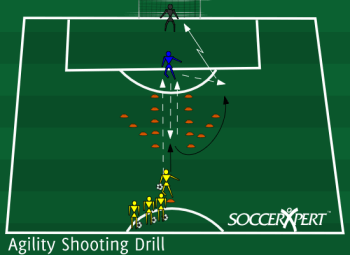 This soccer shooting drill focuses on agility and check-runs after the pass.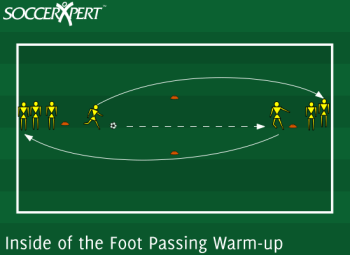 This warm-up drill focuses on passing with the inside of the foot.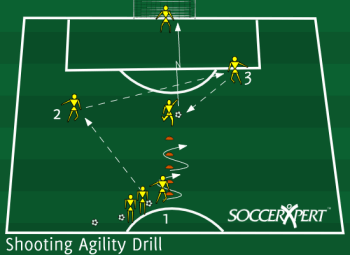 This soccer shooting drill will focus on passing combination along with agility.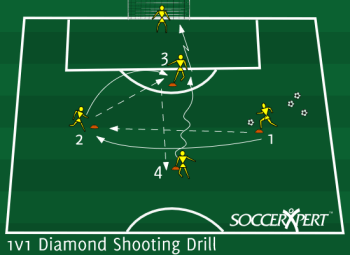 Spice up your shooting combination drill by finishing with a 1v1 to goal. Add a fun little twist, and the kids love it.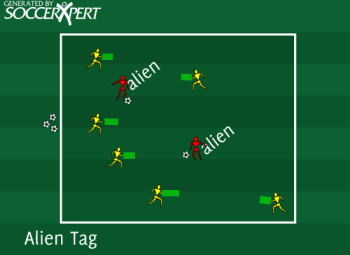 Alien tag is a great Under 4 soccer game for 3 and 4 year olds. Your kids will like flying around and crashing in their spaceship.